---
Featured In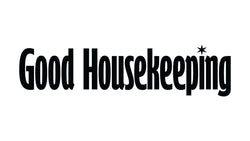 ---
What others are saying about our Bubble Bombs!
These bath bombs are not only a great way to pamper yourself after a long day, but also make great gifts for any occasion.  My family and friends enjoy them as much as I do!

Kelly S
As someone who had never used a bath bomb before, I was really excited to see what these were like. The colors are amazing and the scents are just the perfect amount! I'm so glad I purchased from Two Sisters Spa and I'm absolutely in love. I will be a recurring customer for sure!

Rebecca R
My two young boys love the bath bombs. The excitement of the fizzing and what surprise they will get is awesome! I have tried other kids bath bombs and I will always come back to two sisters. They smell amazing too, great smells for kids!

Tiffany P
Shop our Instagram! To be featured here, post with #abetterbathtime on Instagram and get entered into our weekly drawing for a FREE Bubble BomB!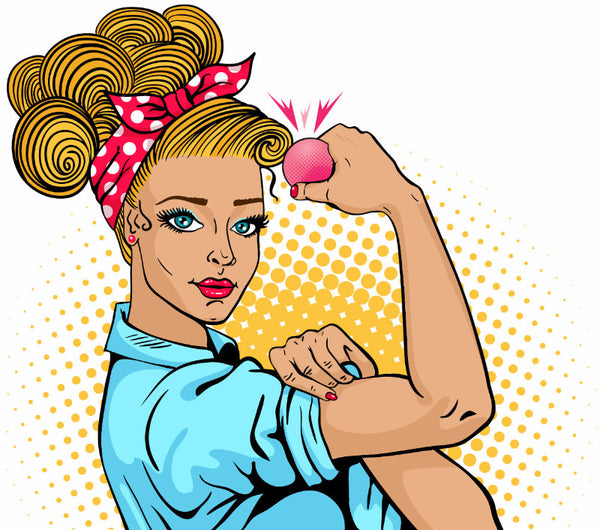 We're flex-working-moms on a mission
We're about making bath time fun as well as providing flexible work opportunities.
Learn more about our story
Let customers speak for us